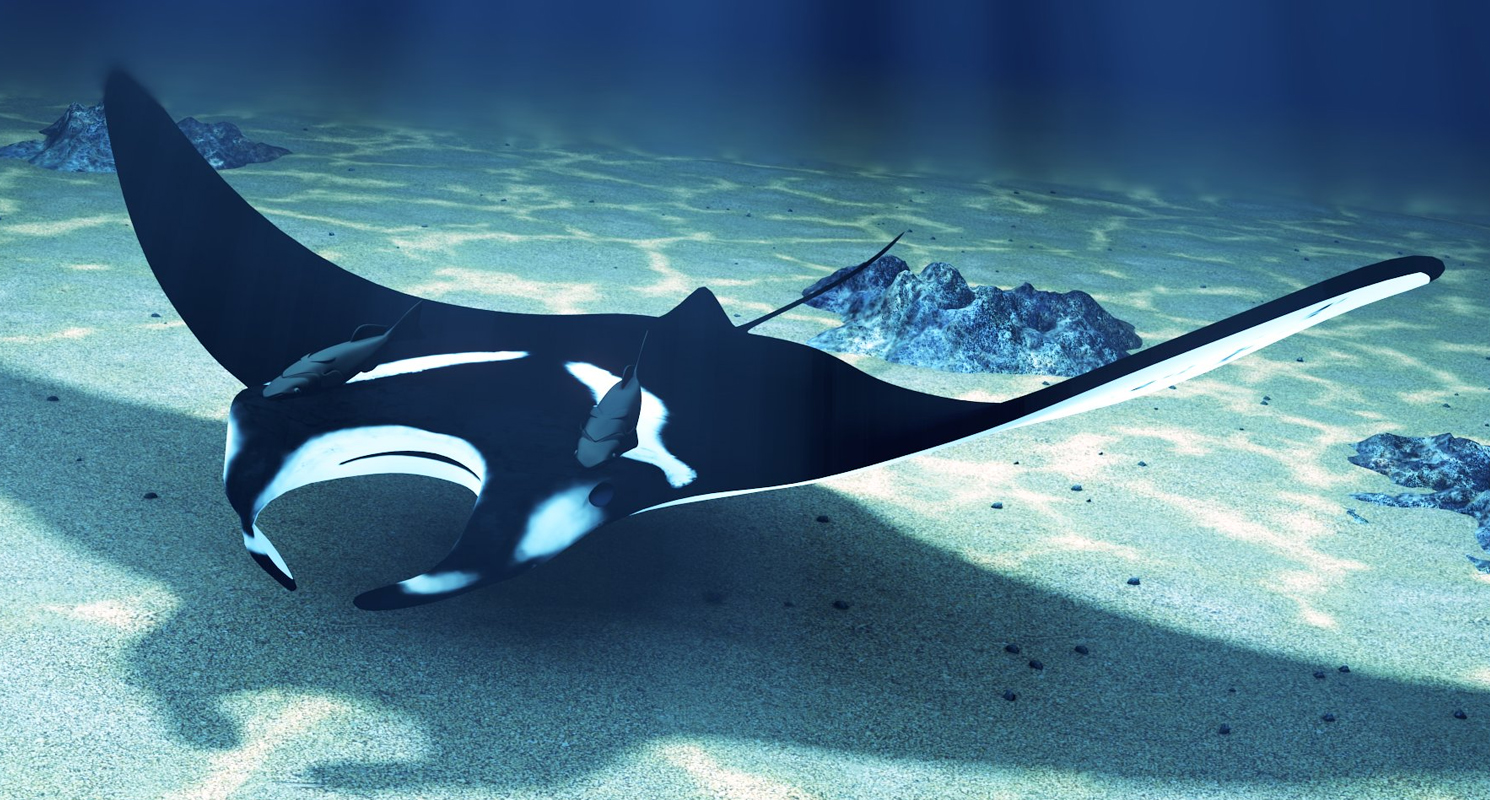 Get Amazed By Diverse And Strange Species Of Marine Animals
Seas and oceans are home to some of the most diverse and strangest creatures on earth (check out our article on deep sea animals). To highlight this diversity, thousands of new marine species are discovered every year, with some yet to be classified.
The sea hides some of the most beautiful creatures ever seen and has some of Mother Nature's finest works.
However, strange looking creatures also lurk within the oceans' depths in equal measure. Whereas some areas within the seas have some of the best lighting illuminating the blue waters, some depths are pitch dark and terrifying to visit.
Check out these diverse and strange marine species.
Sea Urchins
There are over 700 known species of sea urchins in the entire world with some having been discovered as recently as the early 21st century. These creatures usually move slowly through the help of their 'tube feet' and feed primarily on algae. Their spiny body acts as a protective mechanism against predators. They are also essentially a food source for other marine life forms, and even though they are quite small, any reduction in their population might have devastating effects on the whole marine ecological system.
Tripod Fish
Tripod fish are located in the abyssal zone of oceans and seas. Their name is derived from their ability to swim on only three fins. What is strange about this fish is that they can measure only 14 inches but have long fins that can be as long as one yard. These fish also have both male and female reproductive organs, thereby having the ability to reproduce even if it is unable to find a partner.
Leafy Sea Dragon
Leafy sea dragons and sea horses belong to the same family. You can find it hard to distinguish leafy sea dragons from the surrounding plants due to their striking resemblance to this vegetation, and which therefore acts as a great camouflage tool. It also has a fin which it uses to propel itself. However, this fin is transparent and only serves to make it hard for predators to find it. They usually live in the cooler rocky reefs off southern and western Australia (see another article: Discover Largest Groups of Coral Reef in the World ).
Longfin Batfish
The longfin batfish is an exquisitely looking fish. Its flat body resembles a floating leaf and acts as a camouflage mechanism against predators. They also widely inhabit weed beds and sea grass in order for them to camouflage with their immediate surroundings.
Manta Ray
Rays are translucent marine species with a flattened body and kite-like appearance. Manta rays are giant rays and can grow up to 7m with a weight of 1,350 kg. They live off plankton, and when they are feeding, they usually flip (sometimes jumping out of the water) in a process which scientists assume aids in digestion. Due to their broad size, manta rays have a very short list of predators.
These five marine species are just the tip of the iceberg.
There are thousands of other exciting and diverse marine life forms which are interesting to view and to learn about.
About Us

UN-Habitats is made up of a team of nature and biological scientists from diverse backgrounds but with a centered interest on the conservation of wild life and natural resources. Our primary goal is to provide information about nature and wildlife from different regions of the world.